*she's stuck on my ella, e-ella-vator*
ohmigod.
been listening to flo rida's
Elevator
for the 100th time or MORE now.
go download, yups, GO DOWNLOAD.
i recommend you to.
didn't update my blog on sunday and monday like i said; was away without internet
i'm still deciding whether if i should return to my hostel tomorrow or just drive all the way back from Penang right after gym and my
'woohoo-weeehee'
session at night. i have a paper on friday which means that if i come home tomorrow, i have to drive all the way to Penang again. I can't wait until i move to Penang, seriously.
damn.
problem is - i love to be home;
who doesnt?
ahh, the bliss and the irony of just lying down on your bed and staring up into the ceiling with so many things lingering in our minds.



So, right, I'm going back to
gym
tomorrow and I'm serious. Nothing's gonna stop me! I need to get all this eeky fat off my body and start being fit again.
THINspiration starts today!
(not the anorexic kinda thing - u get my point)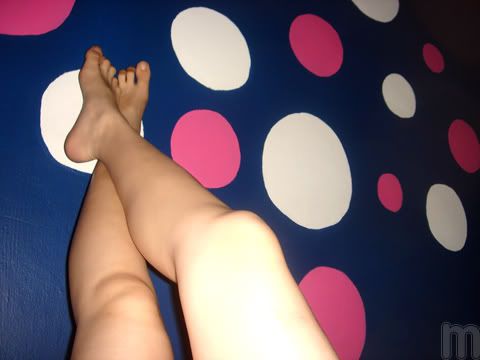 it feels

so

good to be home!
some photos i took at Sunset on Friday night.
was a total shock for us all to not be at Mois that night..
all the party heads; just ended up relaxing by the beach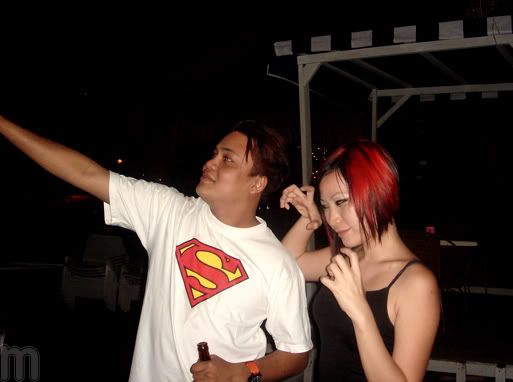 Mr.Roby with his superman pose and me trying to be catwoman.
*puffs*
FAIL la!
OH YEAH
I NEED A JOB
any to recommend?
part/full time. anything possible with a decent pay!
leave me a comment :)
*chants*
go to gym go to gym go to gym go to gym
get in shape get in shape get in shape get in shape
stop being a bum stop being a bum stop being a bum