im feeling a gush of mixed up emotions at the moment;
random thoughts are swarming in my mind like bees, such a nuisance ):
NEVERTHELESS, TODAY IS THE DAY I START MY
2 1/2 MONTHS BREAK
FROM THE UNIVERSITY!
i'm feeling ecstatic!!!!!!!
before i begin, someone by the name of
HEY
tagged my board,
and if you're reading this, thanks for the advice - and how may I contact you?
anyway, the photos were taken some time last week after gym
i'm enjoying those dance classes conducted by Sean seriously,
it's a bit challenging but funny at the same time because sometimes, the steps are too hip-hoppish - and everyone tries so hard to follow up. It's even better when he turn off the lights in the dance studio and turned on the disco ball.
wahhhhh!!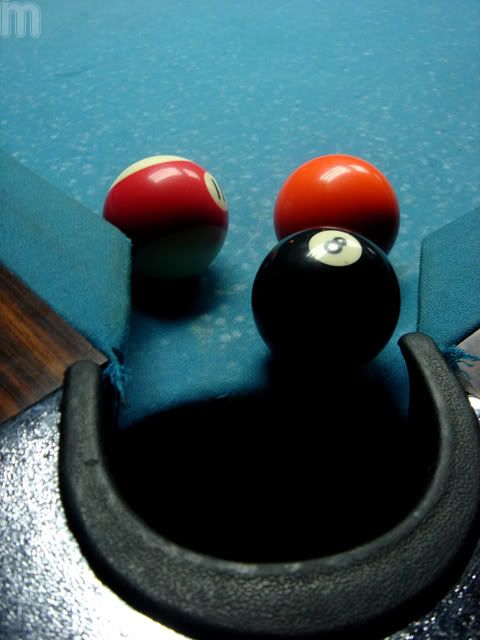 played some pool and
sometimes, shit happens!
right after, I went to Ralph's place;
gotta love his
house
mansion!
HUGEEEEEEEEEEE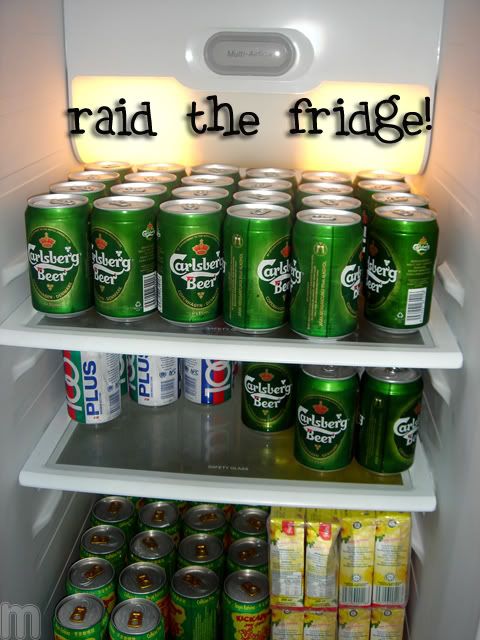 me, being a
complete busybody.
right after, if I'm not wrong - I went over to my guy's place to chill.
I'm glad he's back from Langkawi now!

Can't wait to see him again :)