this is a story of a girl,
who cried a river and drowned the whole world


time flies by like flickers of light today
i've been out the whole day since 9 in the morning
been running errands with mummy the whole day!;
paying bills, picking the suitable tiles for our new home
(
I contributed the most at this one!
),
choosing between curtains or blinds,
surveying through various furniture shops,
cruising through dato keramat road lookin for ACER's service center,
blablablablabla and bla.
we did manage to get some pinned down
after long hours of furniture hunting, we finally bought a
beautiful dining set
YOU JUST HAVE TO LOVE LORENZO i tell you
i was so close to set up a tent there; i fell in love with the furnitures instantly!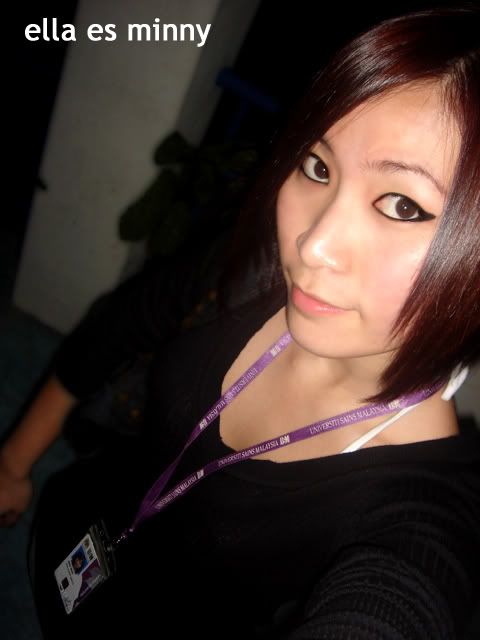 me during Bachelor of Arts Translation & Interpretation interaction night.
yada yada.



well it's been a while since an
ominously huge
photo of me being posted up here;
so don't complain la! :D
i guess blogging is one of the ways for me to chill from all this hustle bustle of life
i've been sitting infront of the computer for hours, typing away my assignment;
i even signed off msn, resisting the temptation of facebooking and all. sigh.
and i'm only like
20%
through with my
first
one.
WORSE, i have 4 other assignments and 2 major USM projects coming up.
e

-

oh

-

e

-

oh

-

e

-

oh

!!
LALALALALALA! TELETUBBIES!
wtfbbqchicken.really.
been sucha
nerd
lately .. GARGH.
"hello. im chan min min. *cough* uh."
*pulls pants high up*
involved with too many stuffs especially in USM.
but i know i can handle this,
and it's for my own good anyway!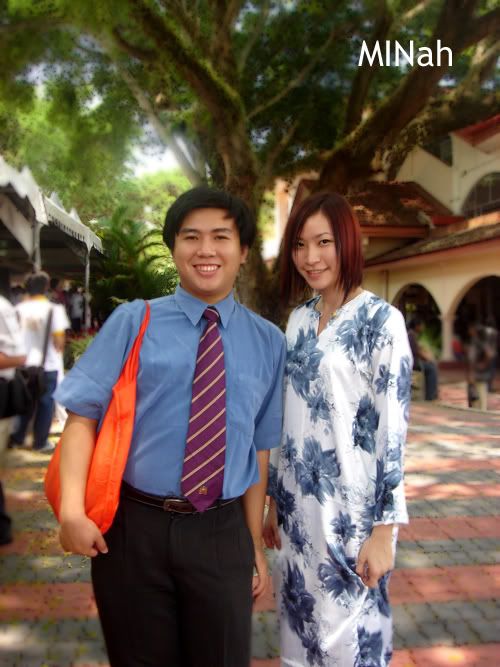 one of the events.
zherong and me at the launching of KONVEX '08 (usm graduation)
HAHAHHAHAA i am a
MINAH
!
cant even flippin recognize myself. how awful!
thanks Theepha, for lending me that gorgeous ladylike baju kurung :)
pfft. i better get back to my assignments,
getting late and i have to get up at like 9 to settle some stuffs
regarding our photography project in USM tmr.
and then off to the library
"uh. told-ya-i'm-a-uh-nerd."
*fixes reading glasses*
sipeh random punya night -.-