before I start,
IM SO EXCITED!
KOH SAMUI IN 3 WEEKS!
BEACHESSS, PARTIESSSS!!!!
KOH SAMUI! OMIGOD. YES.


im so so so so so so so so so so so excited!
*joy to the world*
FINALS are finally O-V-E-R.
you can't imagine how happy or how thankful I am at the moment.
NO more romantic nights on the bed with the table lamp on - face to face,
my hands on its body; paying so much attention to even the smallest details.
what i meant right there is -
late night revising.
those nasty eye bags from studying and from sleep deprivation are finally gone.
gone baby, GONE.
my main consent right now is whether if I would score thoroughly
well or either just glade nicely through the passing line.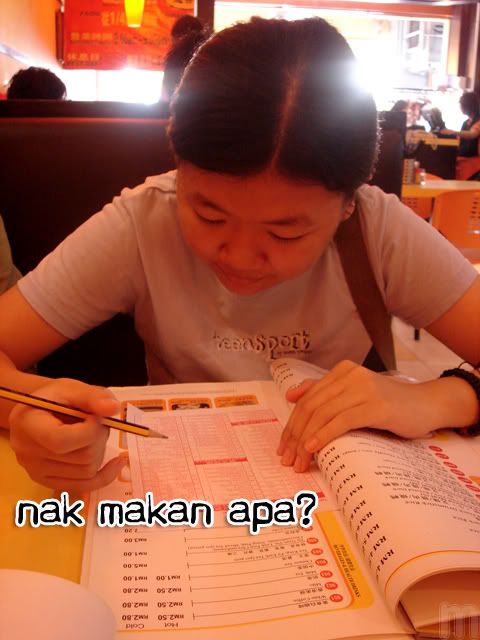 had lunch at Max's with my course mates after watching a movie at Queensbay.
it was that new Jackie Chan one - Forbidden Kingdom
Not too bad, I kind of enjoyed it!
i ordered roasted pork!
YUM YUM YUM YUM...!!!
did some shopping right after!
browsed through the new collections at MNG
i have A LOT to catch up upon.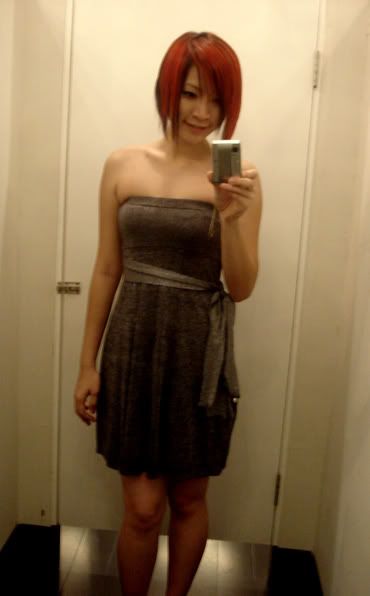 forever21.
yeah. i know. i dont look good in dresses. omg.
i tried on 5, and NEHHHH.
the red headed princess
(title given by goodboygonebad.com)
has gone subtle today.
i was so nervous when i was getting my hair colored; as if i was at the dentists', ya know
i.dont.look.like.me.
BAAH. this is unacceptable :(
even some friends said
"whoa, this is not you!"
but whatever lah. it's just hair.
can always get it back to red, right?
sometimes, it is OKAY to be ordinary.