i hope i did not keep you guys waiting for this post!
before i start, remember that I got a horrible sunburn?
MY BACK WAS PEELING like a snake's skin yesterday;
nevertheless, i had fun seeing it peel.

new

skin, baby! :)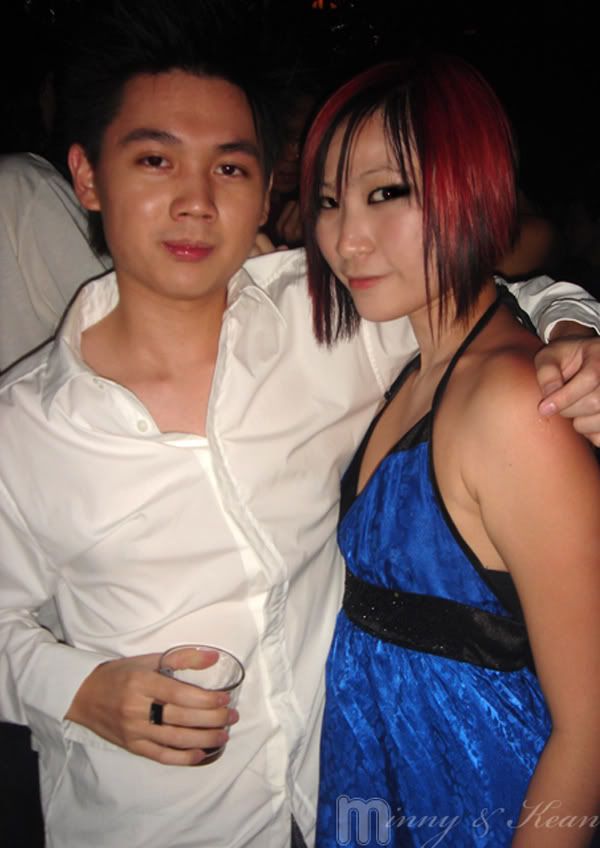 one day, im gonna
rob
him for his D&G ring, i tell ya.
all he needs is just 1 glass of whisky coke and he turns
red
like a pikachu!
that's where his name in the blog-osphere came around.
pikachucanblog.blogspot.com
us;
the
two Ms
that party harddddddd :D
posting up two pictures of us because i dont know which one looks better!
talk about being indecisive :P
dont get freaked out la,

i look taller

because i stood on the stairs!