alright, so here's an update before i take off for my
9 days vacation!
i'll still be updating, but not as frequent as I do when I'm there.
i hope i can get hold of a good internet connection there though
to those who're still wondering where will i be going to,
i'm going up north - way past the malaysian border!
a land where men are prettier than us girls here.
yups.
BANGKOK & PATTAYA
it is, baby!!!
cant wait to just shop and to chill by the beach;
not forgetting to indulge in their exotic culture and food as well!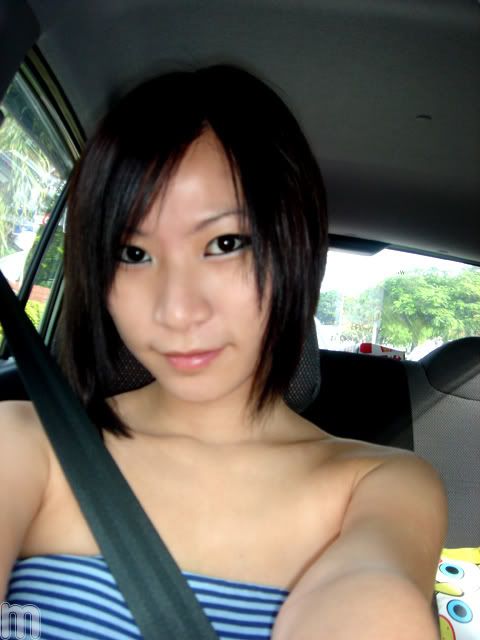 anyway, it was a sunny wednesday..
took me a while to get ready because i felt reluctant leaving home.
i'm sure you people understand what i'm talkin about -
when you think nothing looks good on you
and all you wanna do is just sleep and not bother.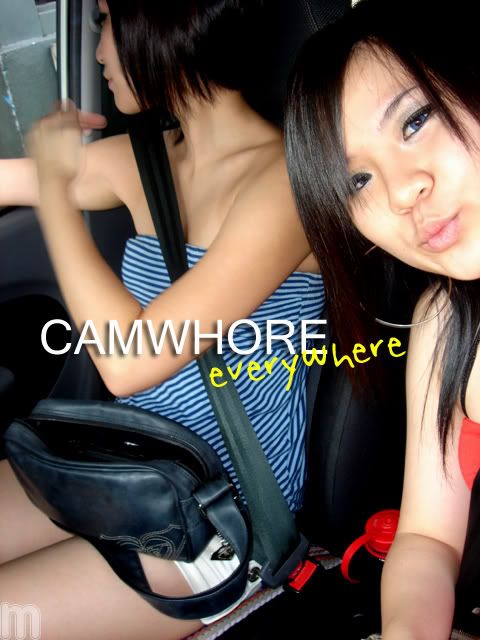 sigh. tak larat with my sister. LOL
i was paying for the toll, and she was snapping pictures! NON STOP, wei.
so we got to Gurney at around 5.
wanted to go to the gym at first with Ralph and Jessie
didn't anyhow. was too lazy and all dolled up.



charlene ah choooooo choooooo
♥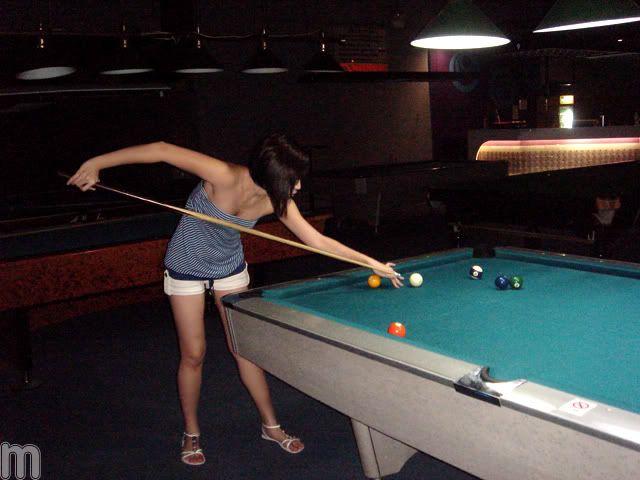 talk about matching handbags and shoes; PFFT.
who needs them when i wore stripes and my cue balls were stripe too!
:D
ralph, i didnt know your shoe can SHINE like that!!!!
then biasalah.
party next! hahaha.
it was so much fun that night.
by far,
the best i've ever had
in a VERY long time!
photos are still in Ralph's N82, can't get a hold of it
cuz my msn keep screwing up. shucks. :(
im leavin for Bangkok in a few hours!
oh man, i cant wait!!!!!! so excited!!!!!
:) Phom pai lah,
tae phom chah klab.. rawang!
(I'm going now, but I will be back.. take care!)