Goodbye weekdays. Hello weekends!
Friday has come and gone. It's Saturday again..
I have nothing to wear.
which literally mean - too many clothes; which one?

Alexander Wang Inspired White Tank
or
White Boyfriend Shirt
+
Gladiator Flats
+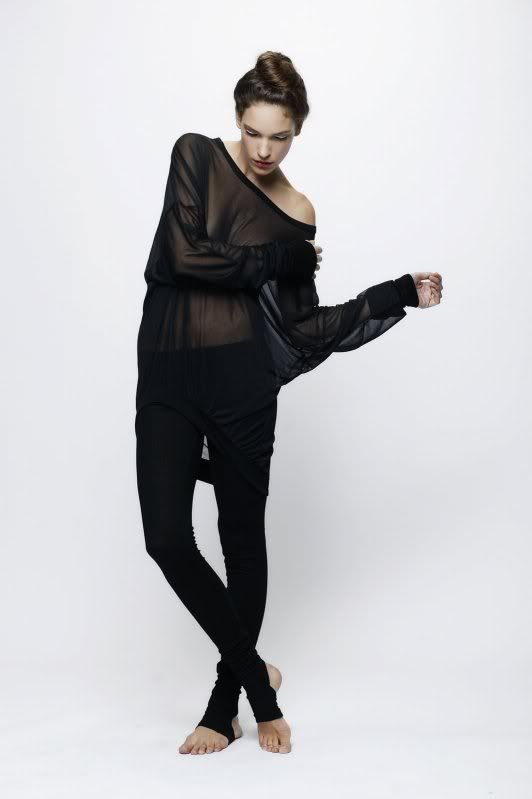 Black leggings?
OR
lightly washed skinnies?
told you I'm fickle minded.
I might end up wearing something else.
LOL
can't believe I'm going shopping again tomorrow..