"
L is for the way you look at me
O is for the only one I see
V is very, very extraordinary
E is even more than anyone that you adore
Love is all that I can give to you
Love is more than just a game for two
Two in love can make it
Take my heart and please dont break it
Love was made for me and you
"
- nat king cole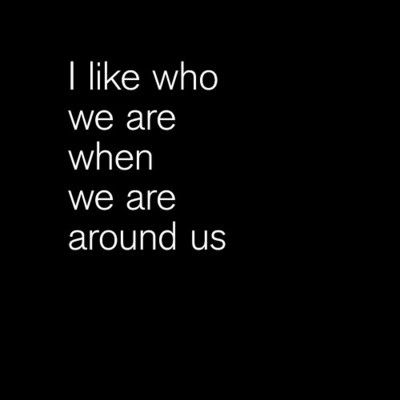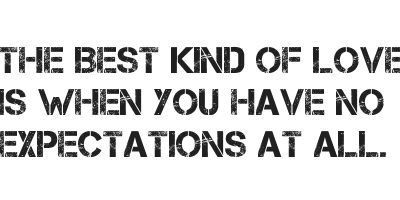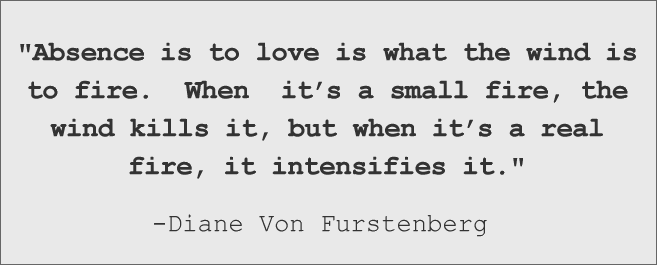 i miss how it feels like when you do silly faces to steal a smile from me
.
i miss those times when i catch you glancing over at me.
i miss how it feels when your hand approaches mine.

i miss listening to your heart speak. literally.

i miss how warm it is to be in your arms.
i miss your gentle whisper on my ear.



i miss you.