Dear Readers & Friends
, I've been such a busy bee lately. my 1st semester for my 3rd year in the University has just started on Monday.., I now have to juggle with my time for the first few weeks - just to get used to it. Thank you for the comments, emails and support. Drop by more often, you're already missed!
SHOPAHOLIC ON THE LOOSE!
'nuf said.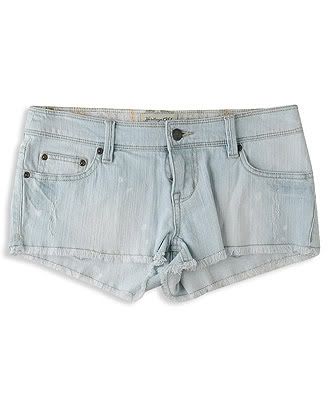 Forever21 denim shorts. i finally bought YOU!
was having such a hard time tryin to pick out one out of so many!
i think i spent like 30minutes just trying to make up my mind.
pfft. indecisive brat!
now i want another one; a stressed/ripped pair of dark denim shorts.
and YOU too; light skinnies.
Erin Wasson & Alexander Wang
Got the medium-high-waisted shorts..
Need a big bulky belt now.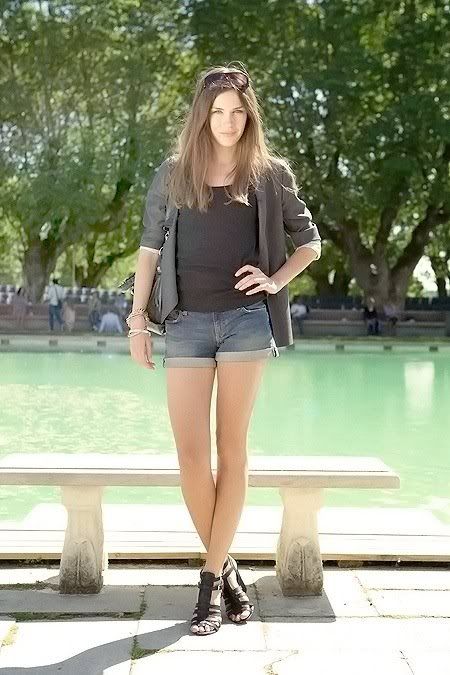 the Romans did leave something behind;
THE
shoes.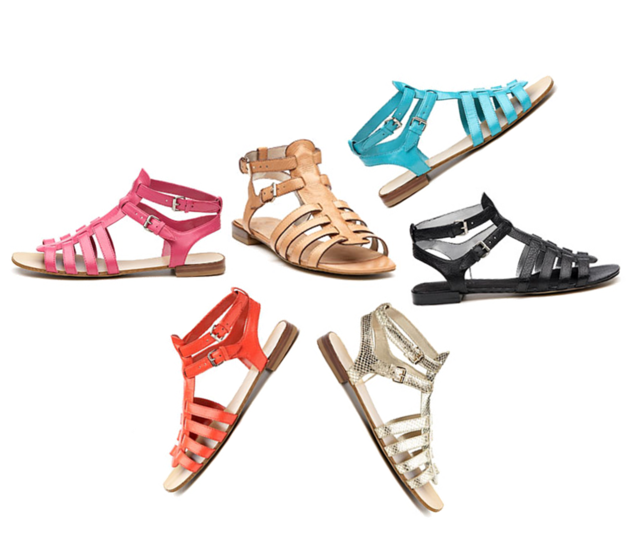 NINEWEST

*clickable*
Gladiator Flats.
totally bought YOU.
yummy.
NEXT ON THE LIST.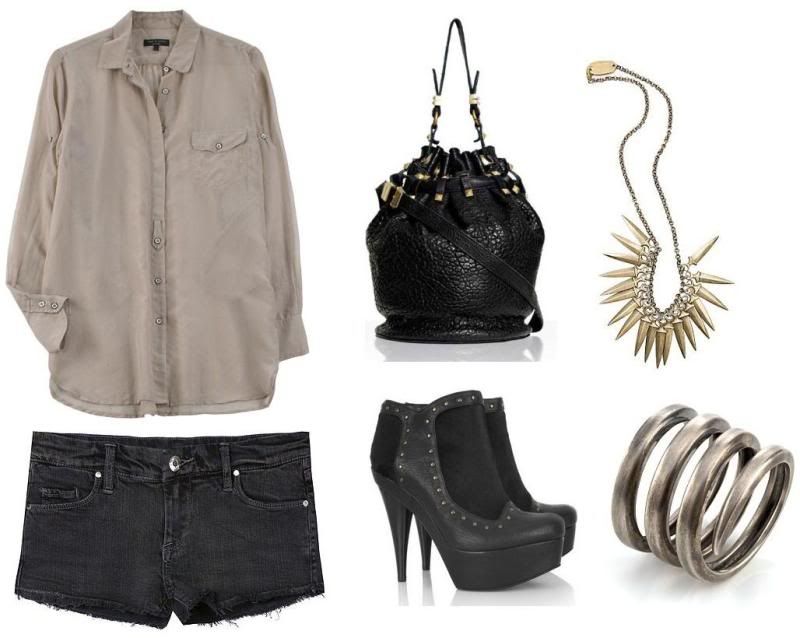 Plain boyfriend shirt
bought ;)
Black shorts; mine's been in the wash way too many times now.
Just look at those sexylicious ankle-boots! -
Fendi

*clickable*
Bag -
Alexander Wang

*clickable*
spotted this last week. but in black and brown.
hm. should i? i'm becoming a shoe-holic!!!!

gah.