I've
FINALLY
received the letter from Georg-Simon-Ohm which was dated on the 4th of June -.-" Funny. Anyhow, I don't even know how to pronounce the name of the University properly
LOL
. I've got so many things to do, so many decisions to make, so many deadlines to meet but yet, so little time!


If I were to choose to go
for this exhange program, I've to go all the way down to KL to get my Visa done, renew my passport, translate my insurance policy into German and book my flights as soon as possible. Can't believe it - I've got less than 2 months to go.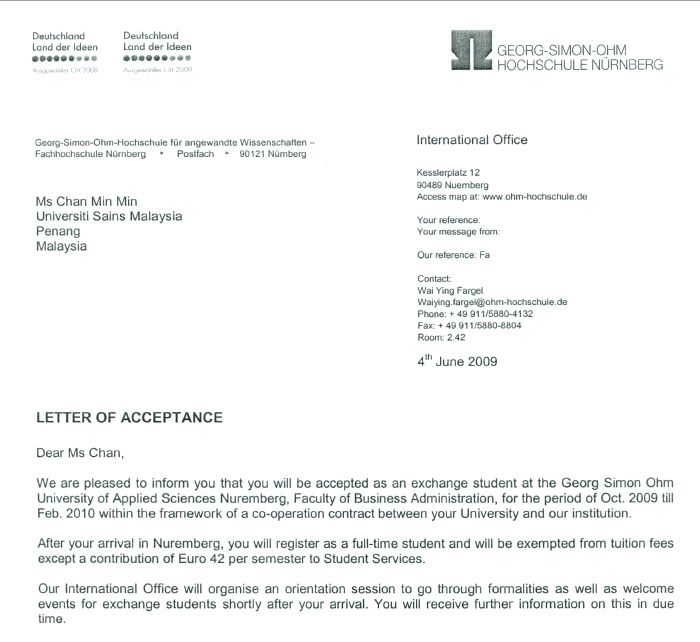 so on & so forth....
yada yada yada.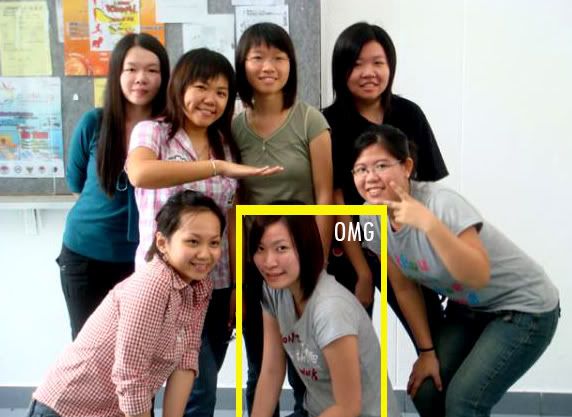 seriously. i can be on the cover of a magazine k :P
The OMG magazine..
ROFL
. Thank God I've decided to make McDonalds & KFC my enemy.
Anyhow, I can't wait to meet all of you again tomorrow.. it's been too long! ♥
hometown buddies..
all scaterred in different parts of Malaysia for studies :(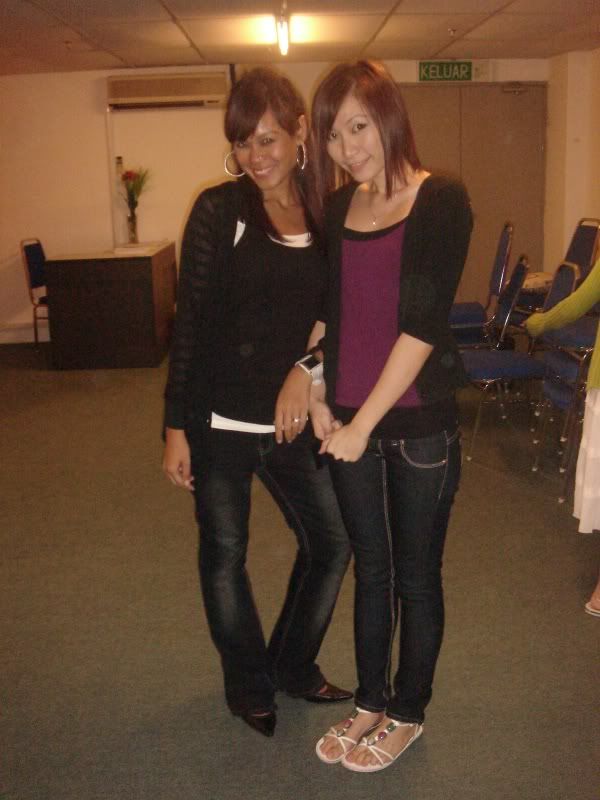 with KERRY AH CHANNNN.