when was the last time you went
goo-goo-gaa-gaa
?
went for a haircut last week and i ended up shopping again! can't help it really,
i went into the shop and my eyes were totally on that 4.5 inch gladiator heels.
totally whack!
I'll be standing at 182cm with the shoes!
LOL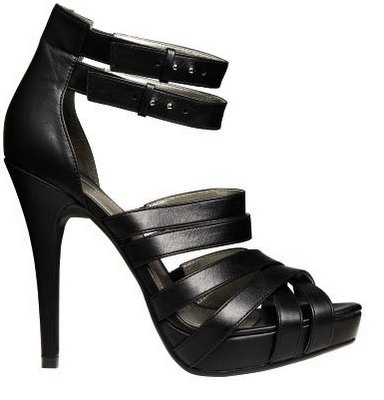 GUCCI
goo-goo-gaa-gaaaaaaaaa...!!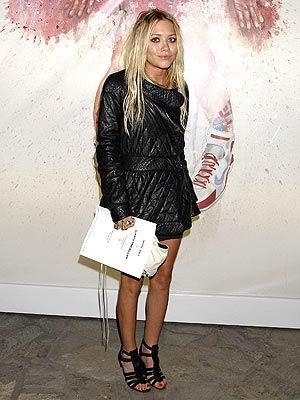 even Mary Kate is wearing it..
looks somewhat like these pairs..
i bought a
brown
one anyway ;p
now, when should i wear it?
Changed the tune in my blog..
the previous music was getting depressing.
Well i'm not a big fan of malaysian music,
but this one's an exception, me likey.