(author of goodboygonebad.com)
it's officially your
20th
today when the clock struck 12!
so how does it feel to be in the twenties like i am? LOL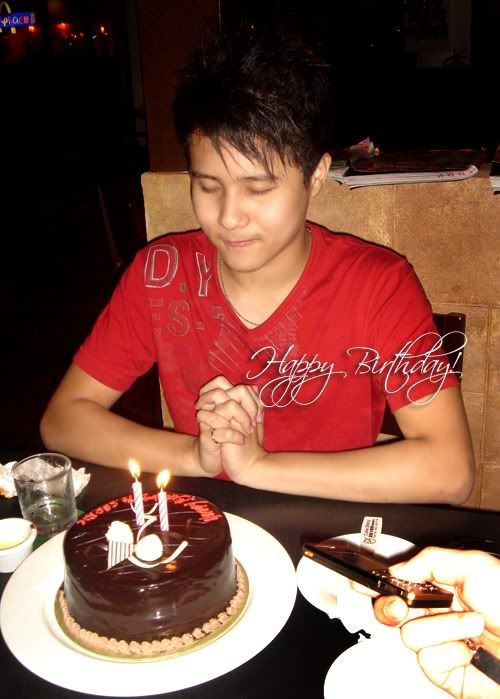 we're really happy to see you so happy on your pre-birthday celebration
;)

this birthday boy is all smiles!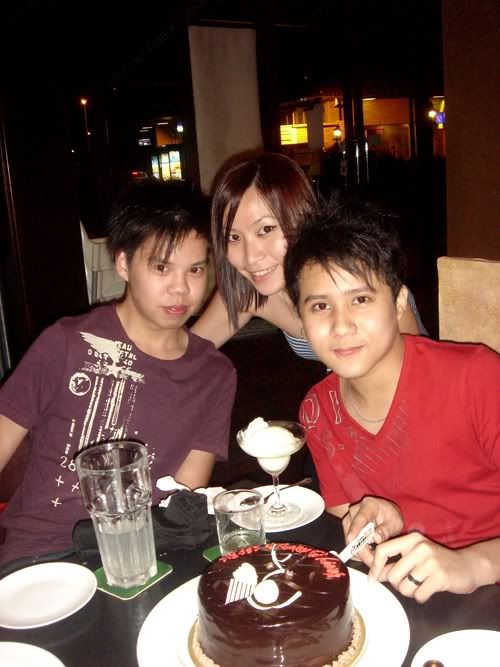 thanks much for being such an
awesome friend
;
hilarious as hell and being so understanding
throughout the 121334453459 days we've known each other..
hope you like the gift and the card!
remember to cacatkan anyone if he breaks your
BRANDNEW
-OH-HOW-AWESOME shades