FINALLY
updates!
before we headed out to Sri Sayang
(as said in the previous x3 post
)
, we gathered at Sri Ananda Bahwan to have a quick and light dinner..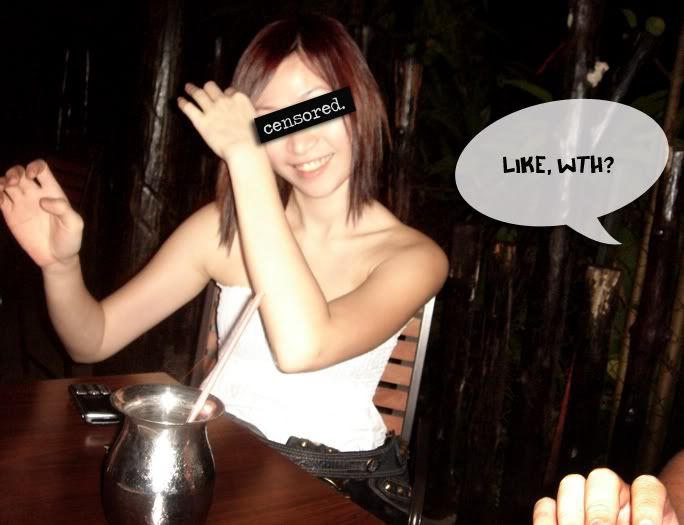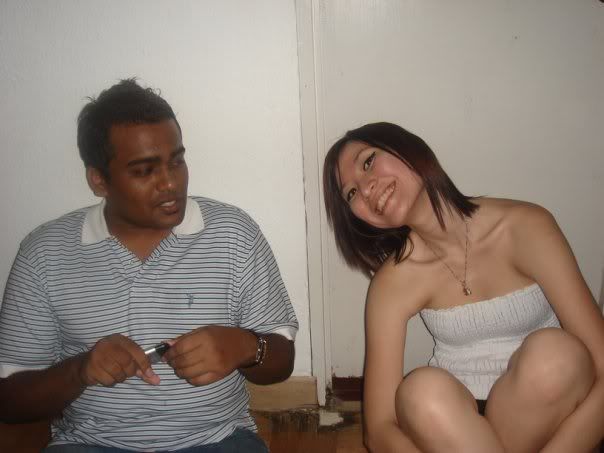 Alton Mark
, couldn't thank you enough!

you da man!
i've no idea why you love this photo so much,
so i put this up - JUST FOR YOU!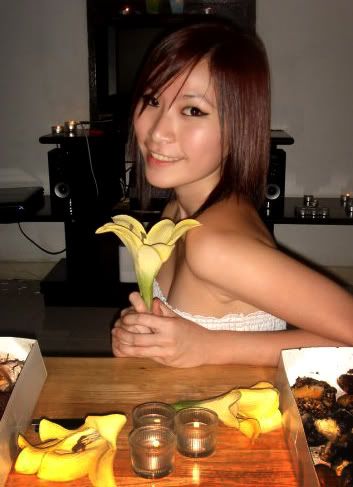 Hawaiian wanna be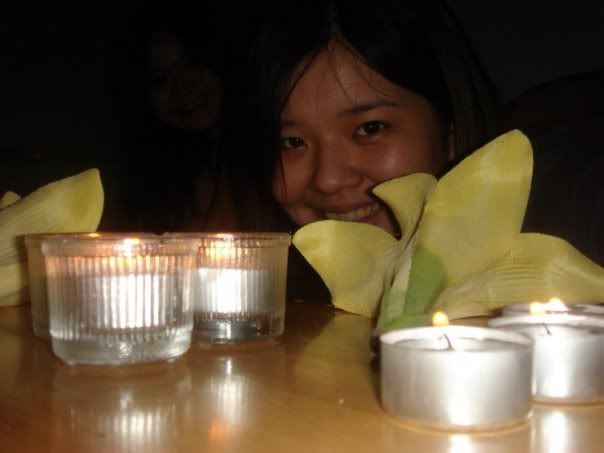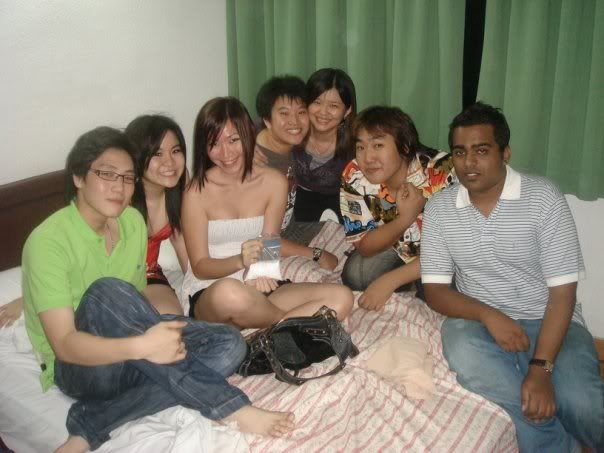 Thank God for friends!
just in case,
that's
a packet of SALT
for the Tequila shots okay!
mini group photo
so HAPPY!
♥♥♥♥♥