it's as if it was just yesterday that all of us stood less than 4 feet tall, stomping our tiny feet and carrying power ranger school bags to school.. i don't know what it's like for you when you turn a certain age but for me, i'm starting to miss my childhood and the moments i had when i was a kid more and more. i've finally turned
21
,
and 3 weeks old.



before i start flooding you readers with pictures from my birthday,



i wanna say
THANK YOU
all for the birthday wishes, and gifts! thanks much for those who made it for the party, although it was quite a heavy downpour the other night :) special thanks to those who offered so much help in making my party a success
(you people know who you are)
you guys definately made my 21st a memorable and fun one!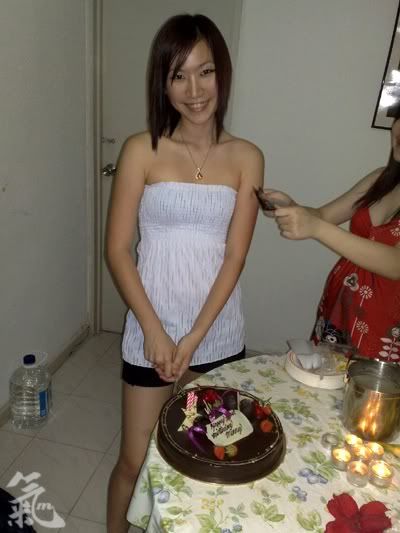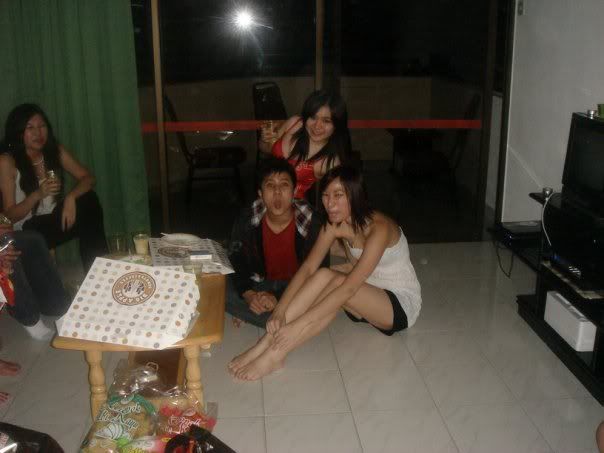 rented out a place at Sri Sayang,
twas a fingerfood party
dress code : NO BLACK, NO WHITE.
why? because only the
birthday girl
is allowed to dress like that ;p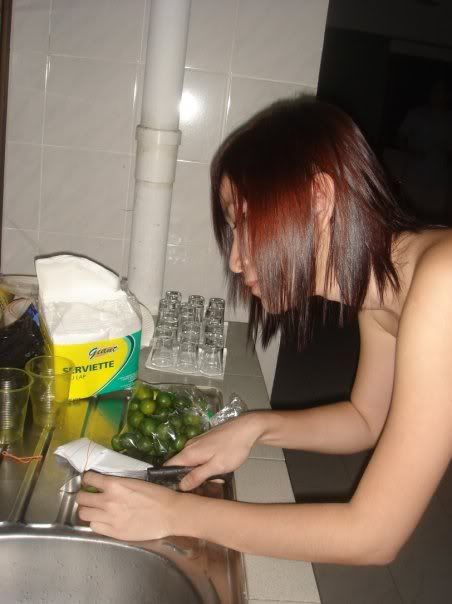 making Tequila Shots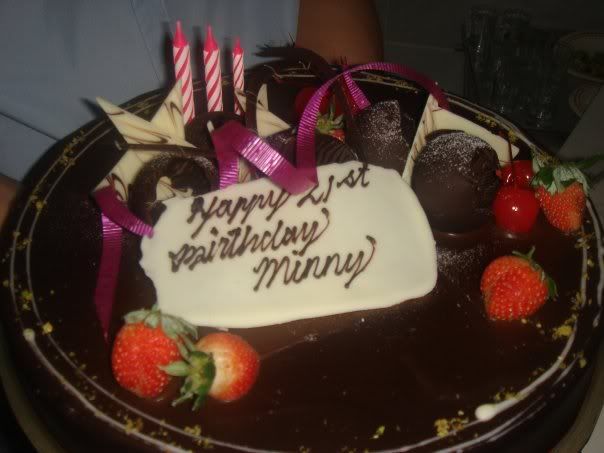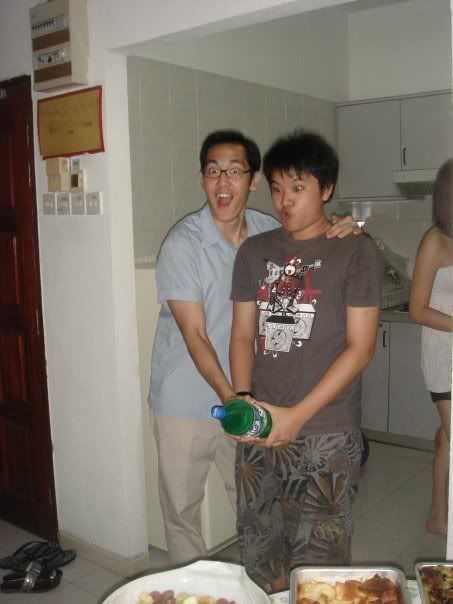 boys
men will be men.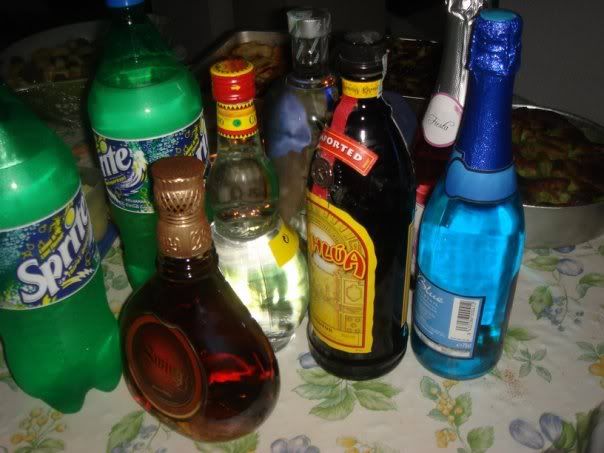 booooooooze.
meet my lovely coursemates who came all the way from USM!
♥ you guys!

(click their names to view their blogs)
man, i still can't believe i'm A YOUNG ADULT now
omg!