high waist
super high heels
elvis hair
boot leg jeans
big hair
+ colorful sunnies
___________
1970's, baby
Wow! I've been to The Realm for a year now. A year. It took me one year to stand up from my fall, dust the dirt off my shoulder, give a shrug, fix my hair, wash my wound (although it stings!), dress the wound, and tell myself "This is for You." Church is a place where I found peace, comfort, love, and a reality check. It's been my second home for 365 days now. It made me into who I am today. I don't have the guts to even imagine who I would be if I have remained ignorant. When the world turns away from you and offers you a cold shoulder, I know He will be there; always so welcoming despite of the nonsensical i-can-do-it-myself-kinda games we play as if we're human chess pieces.
Anyhowwwwww,
Doesn't time fascinate you at all? You watch the needle on the clock slowly make its turn every minute of the day, not noticing how much time has ticked away.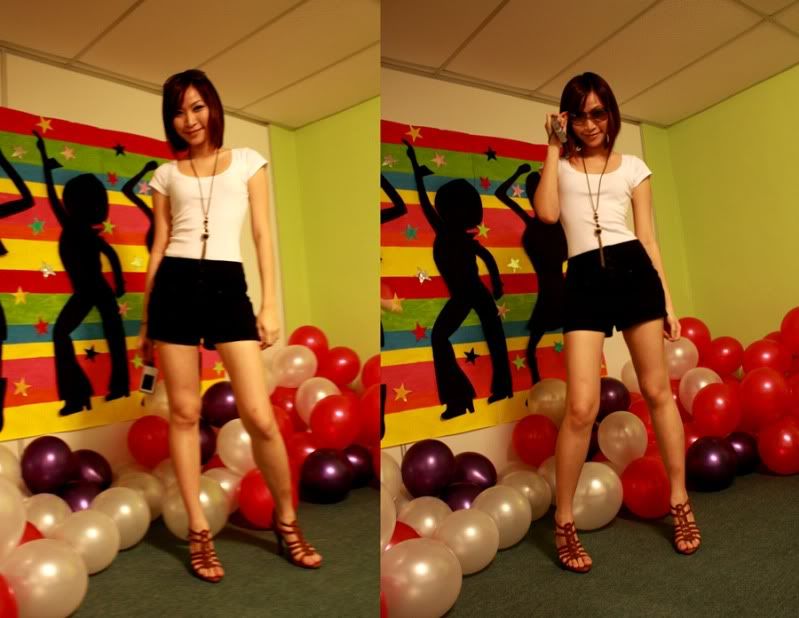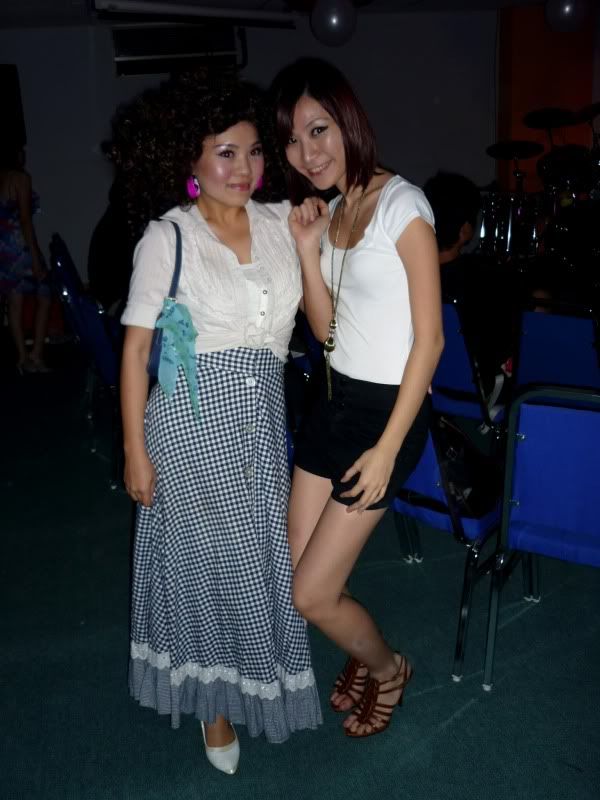 Veen Win dressing her part ;)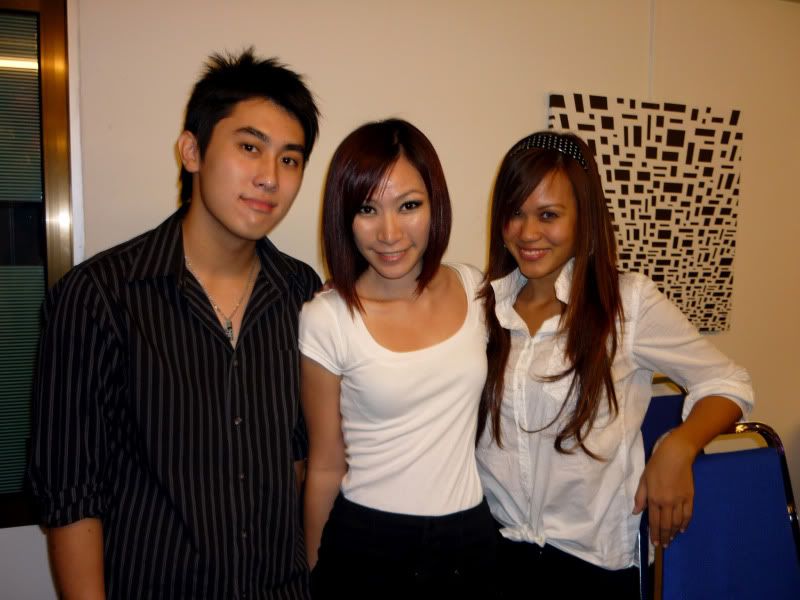 Ernest & Kerry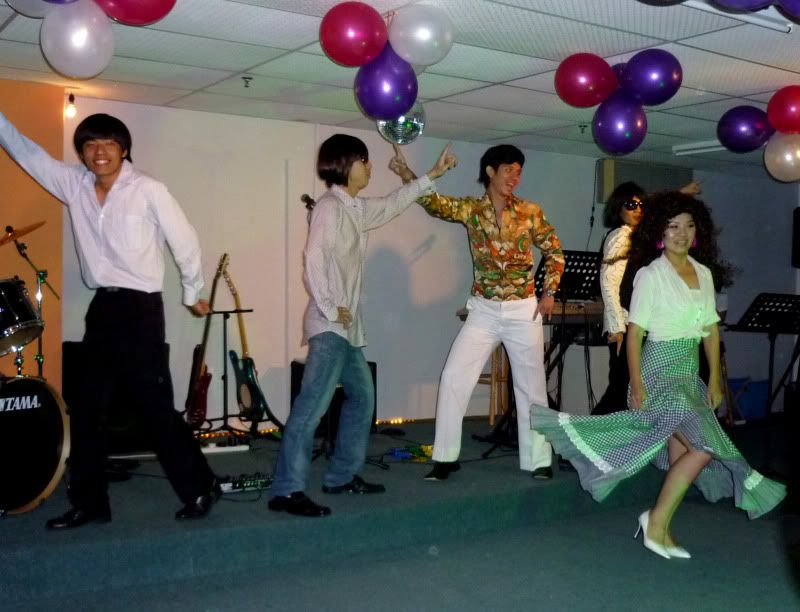 we even had 70s performances ;p
the band played and sung "close to you"
(sooooo beautifully)
and danced to Mamamia
LMAO
we had so much food
not to forget, Debbie's mom made beautiful cupcakes
too pretty to be eaten :(


what-the-wig!
ME a.k.a SASHA FIERCE a.k.a BEYONCE
hahahahahahahaha!!!!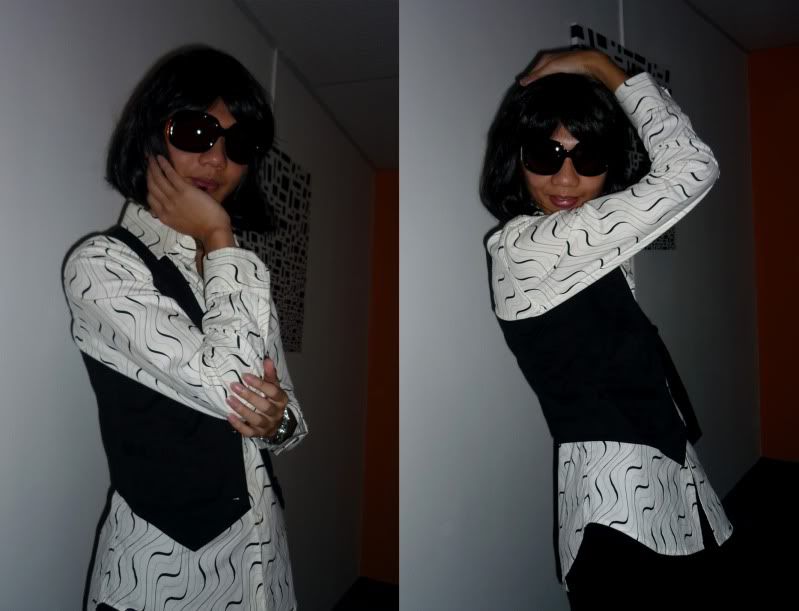 don't ya wish your "girlfriend" was hot like me?
ROFL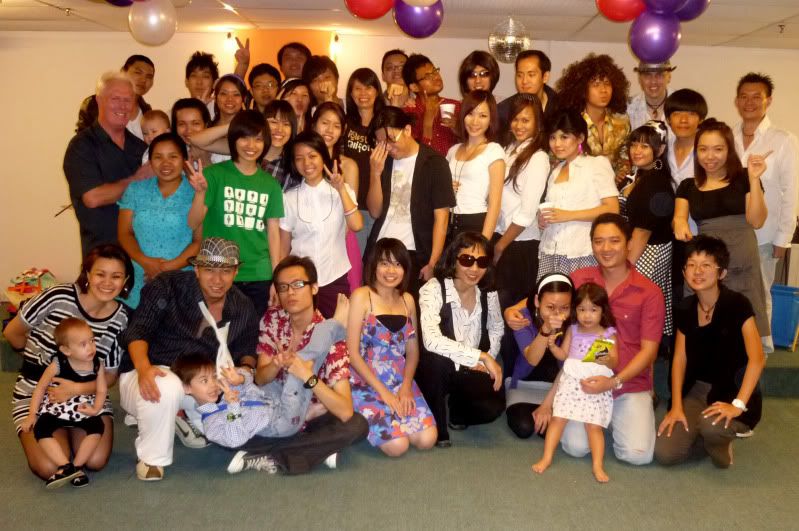 i found where i belong
♥
have you?